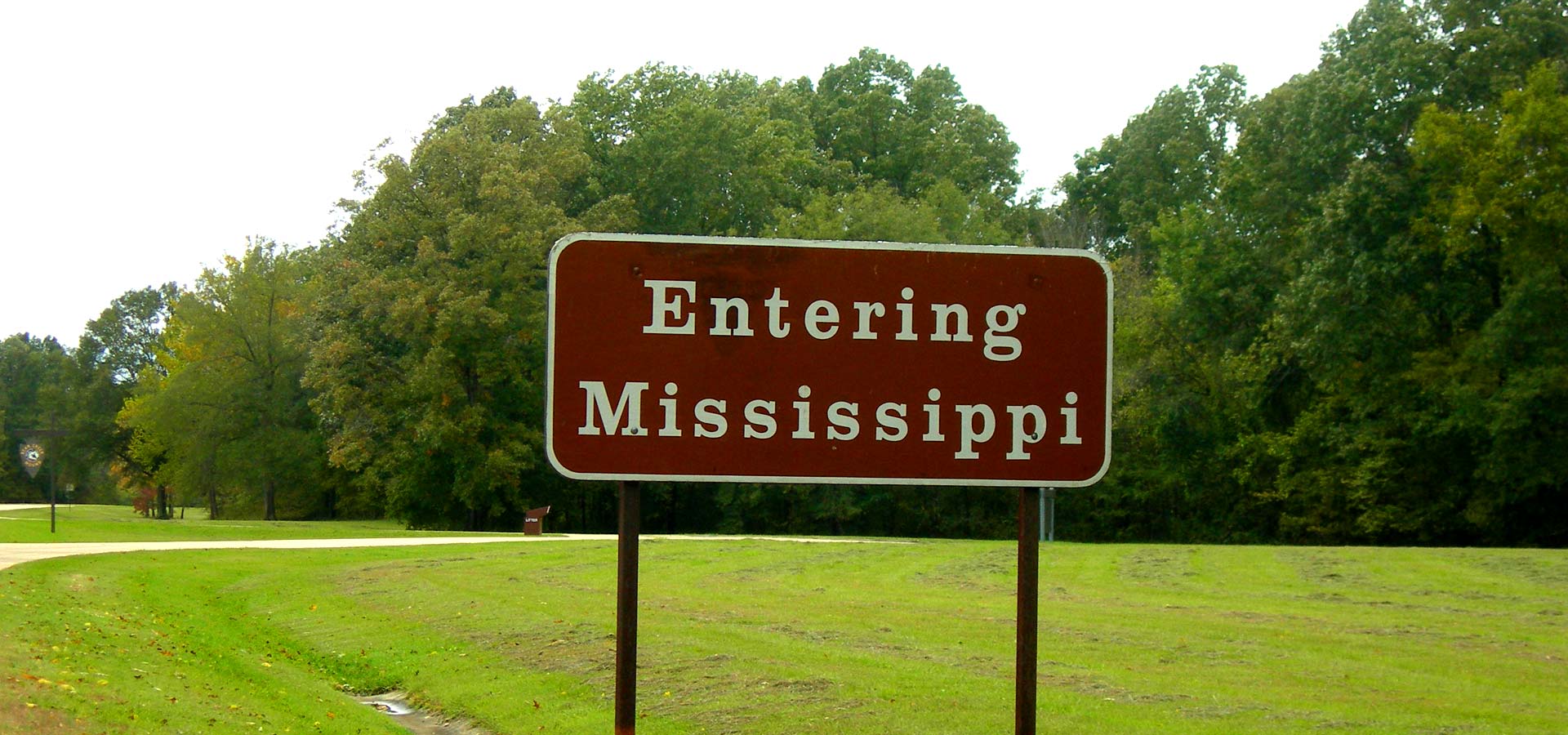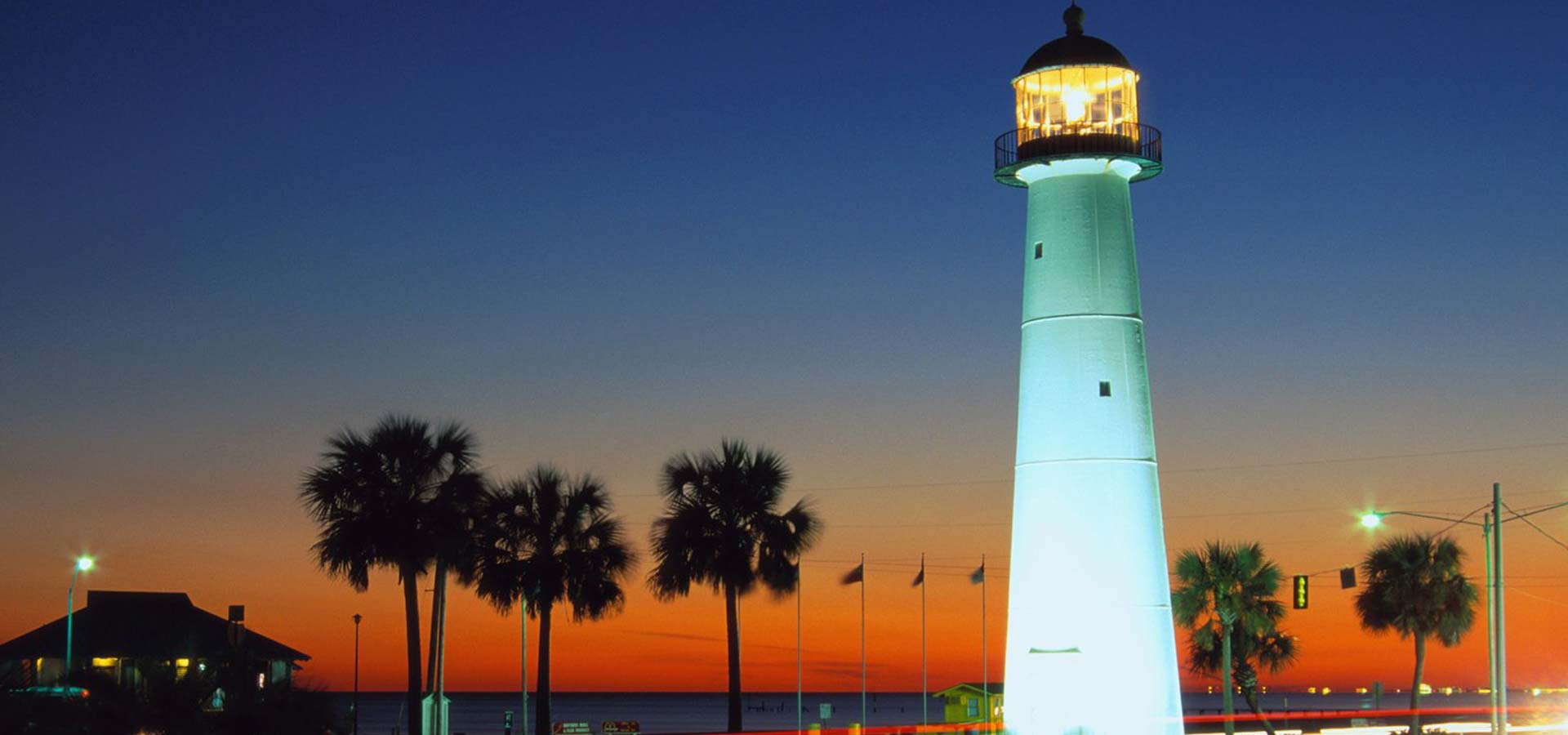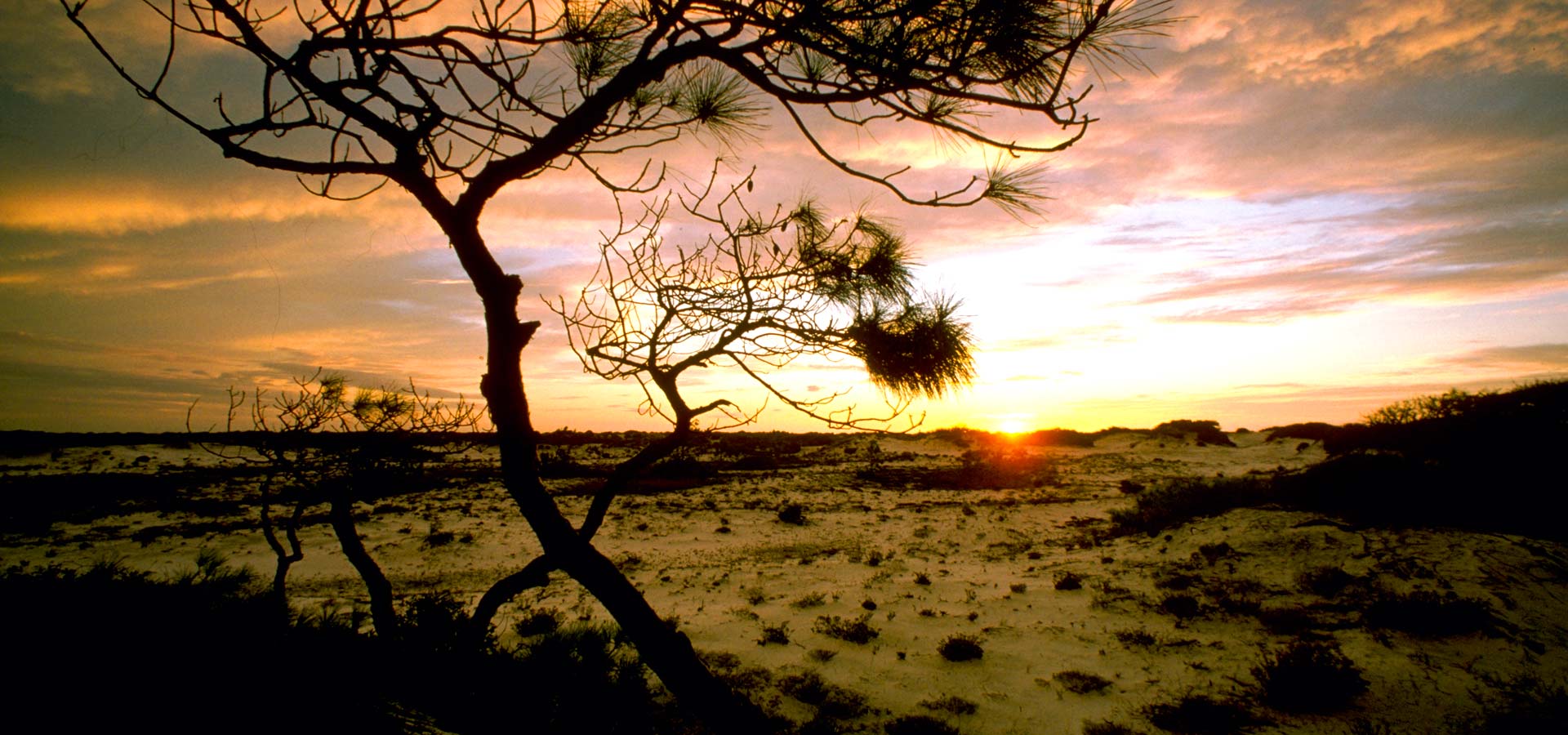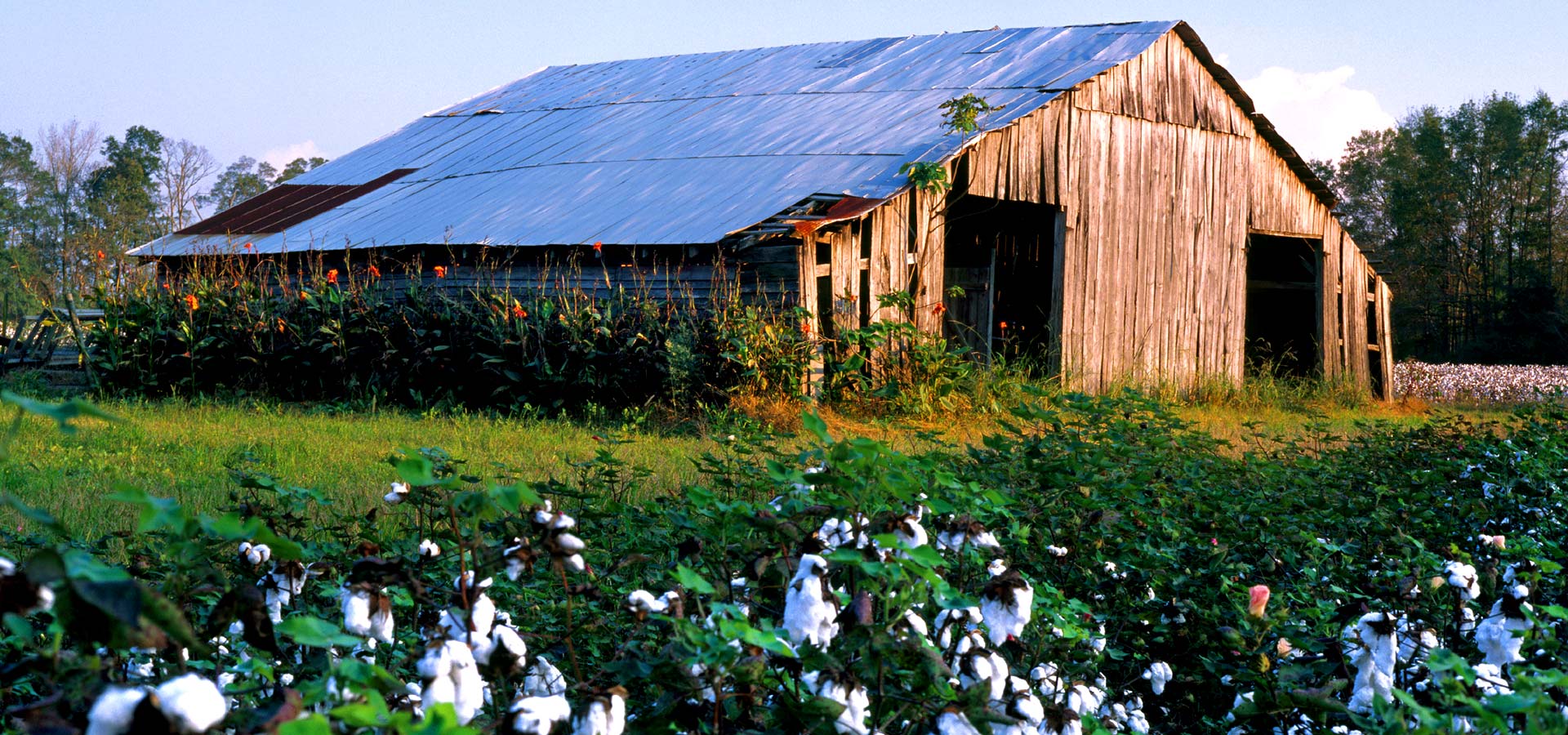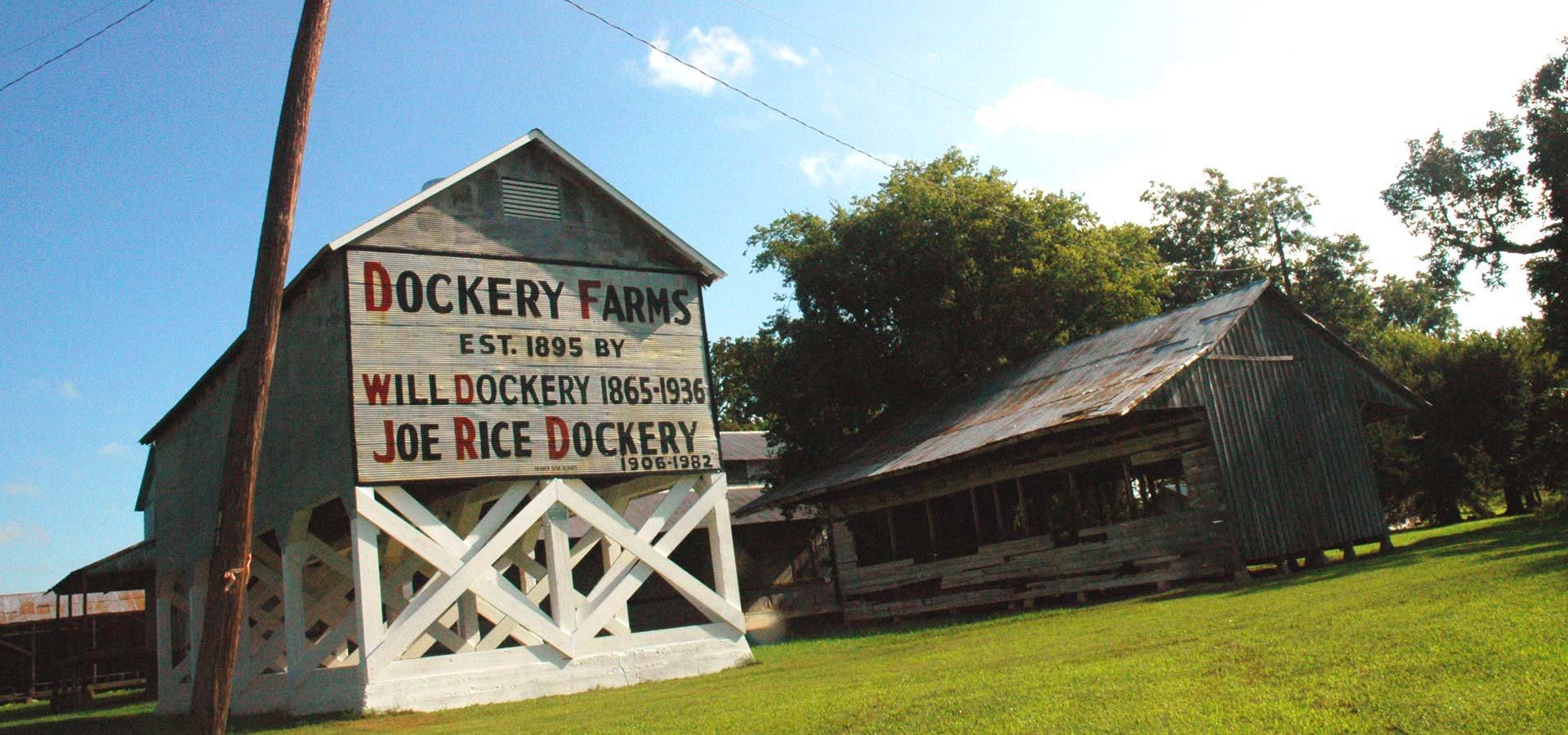 ---
Connect to local land and energy conservation resources in Mississippi
Select a Region to connect with local resources and people to help you achieve your conservation based goals and outcomes.

What's News [ Archive ]
USDA Announces $49 Million Public-Private Investment to Improve Critical Wetlands in 12 States
Through its Wetlands Reserve Enhancement Partnership (WREP), the USDA is awarding $44.6 million to support 10 wetland enhancement projects on private and tribal agricultural lands in 12 States. The WREP is a special option under the Agricultural Conservation Easement Program. Read the press release.